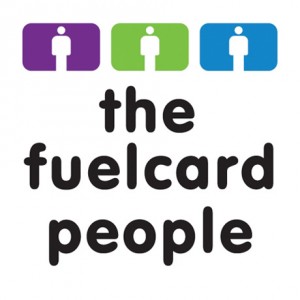 One-fifth of motorists have failed to keep on top of vehicle repairs and maintenance during the last year, a new survey has found.
According to a study by Kwik Fit, many are putting the issue to one side in an effort to save money.
However, the research suggests this could be a false economy, as delaying essential repairs and maintenance can lead to additional costs further down the line.
Indeed, 45 per cent of those who neglect car servicing and maintenance admitted it will probably cost them more ultimately, with estimates from Kwik Fit stating the additional bill could be as much as £153.9 million collectively.
Roger Griggs, communications director at the organisation, commented: "This research clearly shows that delaying servicing or maintenance often ends up hitting drivers with a bigger bill in the long run.
"We are sure that car owners could have put that £150 million which was needlessly spent to much better use."
Mr Griggs added that failing to ensure cars are in optimum condition at all times can also be highly dangerous.
He pointed out that those who look after their car will find that "it looks after them when they need it most".
For instance, he said a well-maintained and serviced vehicle will be able to start first time in an emergency and grip the road surface in extreme weather.
Figures from Kwik Fit showed that people in London are more likely to neglect looking after their car than anyone else in the country.
One in three drivers in the capital were found to have skipped maintenance in the last year. Interestingly, many of these people said they did so because they intended to sell the car, which could sound alarm bells for Londoners who are planning to purchase a vehicle secondhand.
At Well Dunn we work closely with the Fuel Card People so if you would like to find out if you are eligible call 0844 808 2097.
Source: http://www.thefuelcardpeople.co.uk/20-of-drivers-neglecting-car-maintenance-and-repairs/