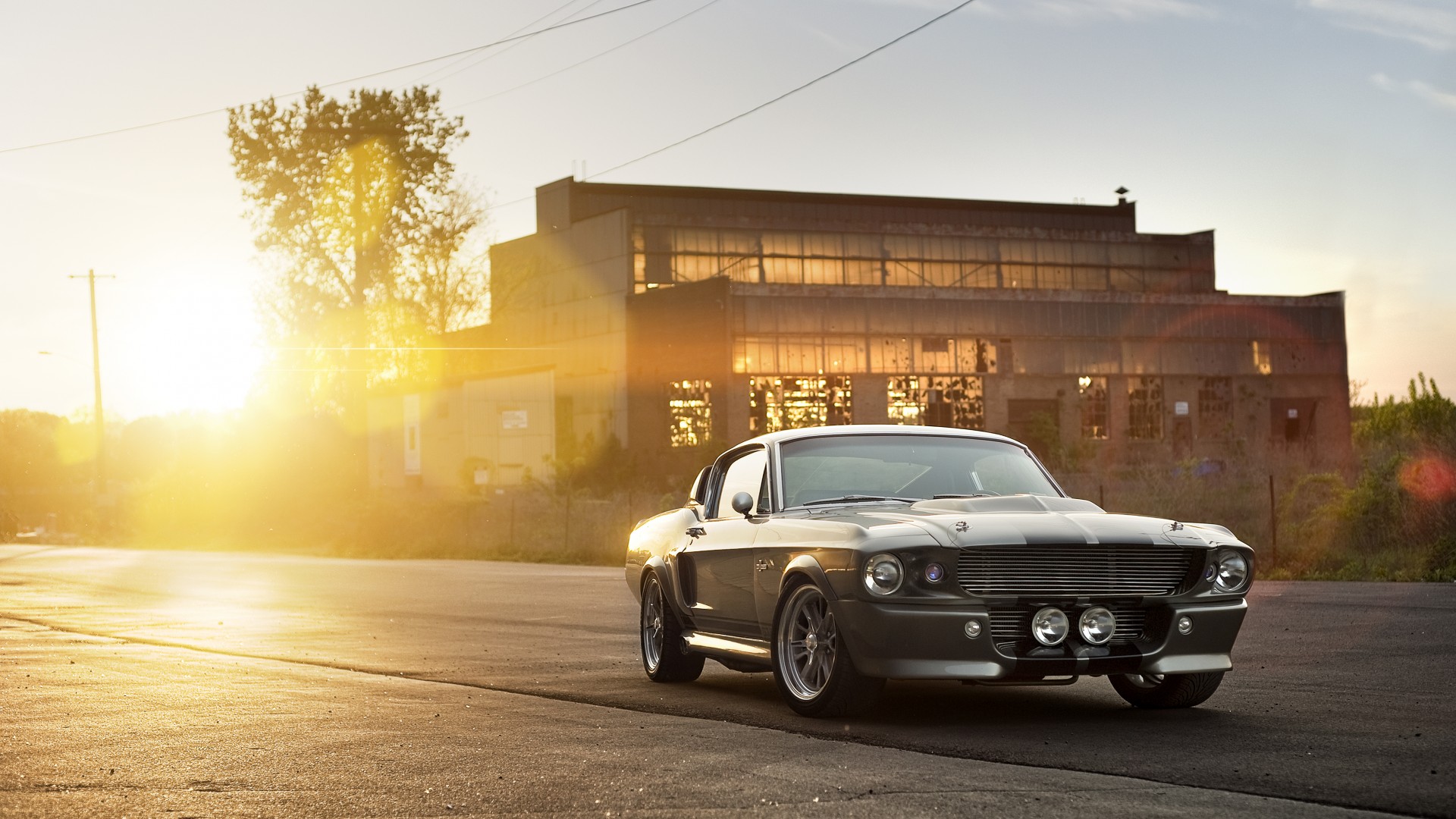 Summers are here and driving in hot weather can be quite tiresome, especially if you are someone who drives everyday and makes frequent long journeys. However, did you know that extreme temperature can take a toll on your vehicle just as the cold weather does? Therefore, just as you get your car winter ready during the cold months, there are a lot of checks which need to be carried out on your vehicle before you declare it summer ready and drive it down during the hotter days. This will help you avoid potential driving problems and also take measures in keeping yourself and your car protected in the sultry weather. Because as summer approaches, getting your legs stuck in the leather seats of your car would be the least of your problems.
Check the strength and level of coolant
Low coolant levels might overheat your engine. Always ensure that the coolant reservoir is at it's required level. Refrain from opening a radiator cap on a hot radiator to check the level of the coolant as the boiling coolant together with the hot steam may spray out and burn you. Always wait for the engine to cool and then check the levels. Always add water and coolant equally to facilitate driving in hot weather.
Check the air conditioner and the cooling fan
A weak air conditioner makes driving even more gruesome in this weather. Therefore, ensure that that your AC is blowing cold air and working fine. When the air conditioner is turned to it's highest, the electric fan should be turned on. If the fan is not working, check for electrical, relay or fan motor problems. Ensure that you have them fixed right away before driving in hot weather. Using the air conditioner frequently means increased fuel consumption. You can work around this by driving at 30mph and opening the windows of the car. If you drive at a higher speed, you will see lesser wind resistance and consume more fuel if windows are open. Therefore, switch on the ac if you are driving at a speed more than 30mph.
Check the oil levels of the engine
The moving components of the engine are lubricated by the engine oil. Friction between them will increase once the levels are dropped and heat will increase. Check between the minimum and the maximum level markers. However refrain from overfilling the oil. Check and replenish it frequently. Alongside, ensure that the transmission fluid, brake fluid and the transmission fluid is all in place before you begin driving in hot weather.
Check your car battery
Summer months are harder on your car battery as compared to the winters because they increase the rate of evaporation of the electrolyte liquid inside the battery. Car batteries mostly run for about four to five years. If there is a glitch in the performance, consider a replacement before your begin driving in hot weather.
Make the car exterior summer ready
Ensure that the tires of your car are not cracked or damaged and there is no wear and tear. It is important to check for the inflation pressure on all the four tires, including the spare one. If they are not properly inflated, they accumulate heat and the chances of a burst in increased. Wax or spray the exteriors of the vehicle to protect the paint from the UV rays of the sun and summer smog. Bright sunlight on a dirty windscreen can interfere with your vision when you are driving and therefore keep them squeaky clean all the time. Consider replacing the rubber of the windshield wipers if they are chattering or smearing. Make the under body, underneath the front and rear bumpers clean by making them free of any salt build up, which can lead to rusting and erosion and a gruesome driving in hot weather.
Take care of yourself and your passengers
Summers can cause havoc to human body. Driving for a long time in the heat can lead to excessive exhaustion and dehydration. Always keep a big bottle of water handy. Carry a hat, shades and wear light coloured airy clothes. If you feel tired while driving, make sure to halt and take a break. Rejuvenate yourself with some fresh fruit juice and food before you embark upon your journey once again. Drink tea but refrain from sipping on caffeinated drinks. Wear and bring sunscreen. Keep an emergency kit handy which includes jumper cables, a torch, extra batteries, basic hand tools, emergency beacon and road warning triangles.
Consider driving more on highways instead of side streets
Side Streets are typically not as well maintained as the highways and are not as much equipped to handle extreme temperature. Therefore, stick to driving on the highways as much as possible.
Plan ahead
Make sure to plan your tips ahead. If you intend to embark upon a long drive and have not had your car serviced in a while, ensure that you get it checked by a professional so that you are confident about your vehicle. Keep a mobile phone charger handy which lets you charge your phone in the car and do not forget to keep a first aid box too. If you have children and pets travelling, use window shades to protect them. Children and pets and especially sensitive to high temperature and therefore, a very important aspect of driving in hot weather is to ensure their comfort levels before you begin your journey. Try to make long journeys during the early or late hours of the day.
Car maintenance during the summer months is extremely important so as to ensure that you do not incur additional costs other than what you have planned. Failure to maintain your car regular will only call for more visits to the garage for repairs and hence, more expenditure.
One of the most prudent advices is to stay off the heat for as much as you can and refrain from driving your vehicle in the scorching sun as much as possible.