Chancellor George Osborne this week presented his final budget before the general election in seven weeks time, which was full of incentives for first time buyers, drivers and business owners. As such, Well Dunn Insurance has summarised the key points which will affect our customers the most.
Help to Buy ISA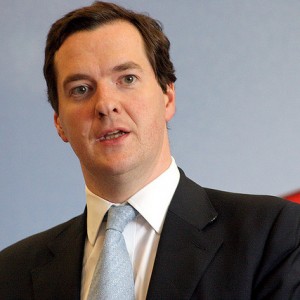 Credit altogetherfool Flickr: http://bit.ly/1GuFMSG
One of the chancellor's most headline-grabbing announcements was the Help to Buy Isa, which will come into effect this autumn. The cash incentive means anyone who saves £200 a month in a Help to Buy ISA – which will be offered by banks and building societies – will be rewarded with a £50 'top up' from the Government.
The maximum government handout available is £3,000 – to attain which, first time buyers would have to save £12,000.
The news has been greeted warmly by many, including the shadow chancellor, Ed Balls, who has labelled the initiative 'an interesting idea'. Yet it has drawn criticism from others, including SpareRoom's Matt Hutchinson, who points out that first time buyers would have to save for four and a half years in order to earn the maximum £3,000 – by which time a £15,000 deposit probably wouldn't be enough.
Looking to buy your first home? You will very likely be required to take out Home Insurance by your mortgage lender as part of your mortgage agreement. Visit our Home Insurance page for more information.
Fuel Duty Freeze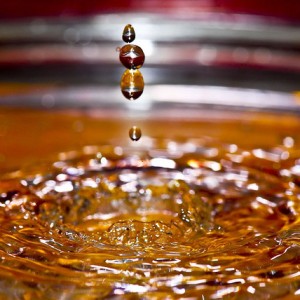 Credit Neil Sequeira Flickr: http://bit.ly/13ltCxl
Mr Osborne has pledged to freeze annual fuel duty for the fifth year running – an initiative which is estimated to have saved the average motorist £675 by April 2016.
The move is good news for those in high fuel-usage professions, such as couriers and hauliers, who will be afforded the capacity to grow and plan for the future.
But it has been criticised by charities such as Citizens Advice, which claims the initiative doesn't help low income families and the Labour party, which claims the Conservative party will have to make 'deep cuts' to the NHS and other public services in order to pay for it.
Are you a courier or haulier? Our friends at Insurance Revolution offer industry-leading insurance products. Visit their Courier Insurance page for more information.
Tax returns scrapped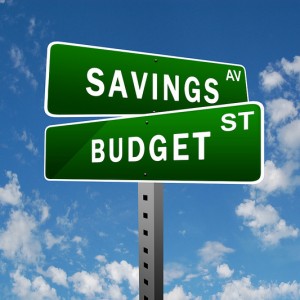 Credit 401(K) 2012 Flickr: http://bit.ly/1Eyk0gQ
Many business owners will be very relieved to hear that the notoriously long-winded tax return system is being scrapped, to be replaced with a more simple online process.
While those with simple tax affairs will be able to use the new system by 2017, while small business owners will have to wait until 2020.
Many have hailed the end of a long a complicated system, while others have criticised the plans, claiming they will isolate those who are less technologically adept, particularly elderly.
Are you a business owner? Well Dunn offers a range of business insurance products, visit our website for more information.