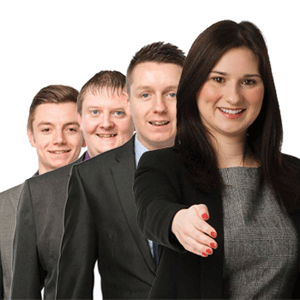 Insurance claims
An insurance broker will demonstrate their true worth when it comes to dealing with your insurance claim. At Well Dunn Insurance Services, we're dedicated to ensuring that our clients receive the best possible claims handling service.
Need help with your insurance claim?
We're not just here to find you the best quality insurance products at fabulous premiums; we're there for the bad times too, so if the worst happens, we'll be there to give you insurance claims advice and support so making an insurance claim is as painless as possible.
Our responsive and experienced claims handlers understand that you want a fast and efficient insurance claims help service and a full and fair settlement of your claim. You can rely on us to do the hard work for you – so whether it's a home insurance claim, car insurance claim or any type of business insurance claim, the Well Dunn team will help.
Call our claims line 0330 808 1500 24 hours day or email claims@wellduninsurance.co.uk